Final Push - Get Out the Vote
When I talk to voters at the door or on the phones, I overwhelmingly hear that people are sick and tired of our broken political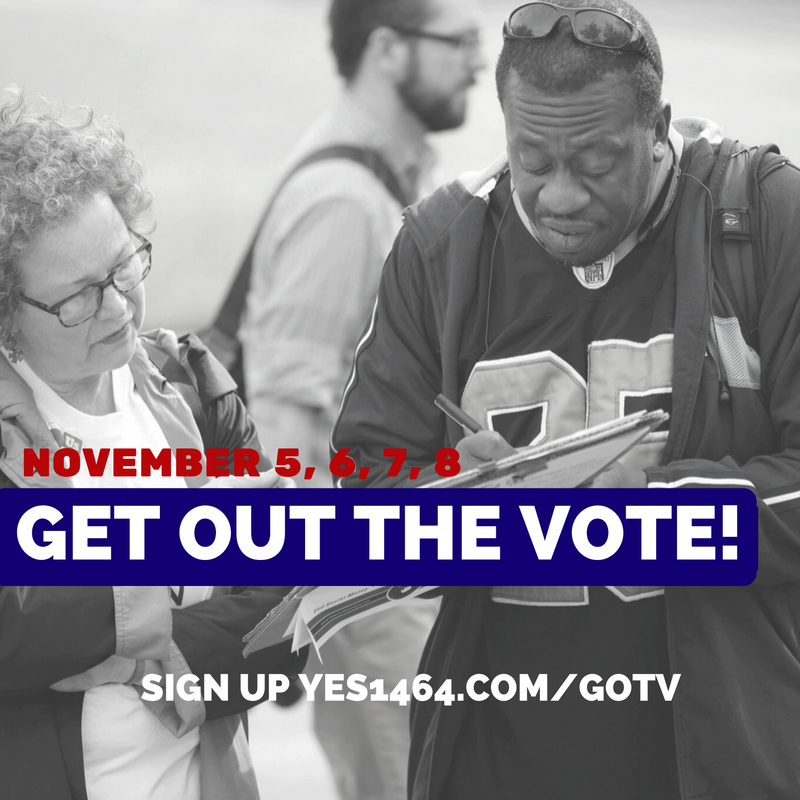 system. What's more, they know big money is the problem – but what they don't always know that we have a real opportunity to clean up politics in our state this November.
That opportunity is I-1464. Also known as the Washington Government Accountability Act, I-1464 is a statewide ballot initiative to increase accountability and transparency in government, limit the influence of big money in politics and put more power back in the hands of Washington voters.
The response to I-1464 in these conversations is overwhelmingly positive – once people know about it, they are excited to vote yes! And that's why it's so important to make sure as many Washington voters know about I-1464 as possible.
In these final days before the election, we need you to help us get the word out. Can you join our Get out the Vote effort the weekend before Election Day?
Whether you're knocking on doors in your neighborhood, attending a phone banking event or at home using your computer and our online Virtual Phone Bank tool - we'll help get you fully up to speed on how to talk with fellow voters about reforming money in politics.
Check out the full list of events here and be sure to RSVP!
-Jess
Close the Revolving Door
Here in Washington, a government official can leave office through a revolving door, and re-emerge as a highly paid lobbyist the very next day. Initiative 1464 will stop the revolving door.
The Stranger Endorses I-1464!

The Stranger's Endorsements for the November 2016 General Election
By Stranger Election Control Board
Oct. 18, 2016
Remember the "Honest Elections" initiative that Seattle passed into law last year? We don't either. We endorsed the thing, but we still had to look it up in our archives.
Read more
Endorsement - Lewiston Morning Tribune
On Monday, Oct. 17, the Lewiston Morning Tribune announced their endorsement of Initiative 1464. The full text is below; original post requires subscription.

Initiative 1464 Gives Voters a Fighting Chance
Marty Trillhaase, Oct. 17
Scroll down the list of contributors to Rep. Mary Dye's re-election campaign.
Of the $54,829 the 9th District Republican has raised so far, much of it comes in the form of $1,000 checks from the likes of Avista, Burlington Northern Santa Fe Railway, the National Rifle Association and Boeing.
If you're looking for a check from an ordinary citizen, it will take awhile.
Read more
Yes on I-1464: Weekend Of Action!
Actually reforming money in politics this November is going to come down to one thing - regular voters learning about I-1464.
And that's why on October 22nd, we're getting out the vote!
Volunteers across Washington state will be making calls and knocking on doors to make sure that Washington voters are ready to vote Yes on I-1464 this November. Ever conversation counts - and we are counting on you to help us get the word out. We can't do this without your help - join our October 22nd Weekend of Action!
Direct conversations with potential voters is the most effective way to spread the word about Yes on 1464. Whether you're knocking on doors in your neighborhood, attending a phone banking event or at home using your computer and our online Virtual Phone Bank tool - we'll help get you fully up to speed on how to talk with fellow voters about reforming money in politics.
Sign up on our volunteer page to stay informed and get involved!
Four Things You Need To Know About I-1464
Four things you need to know about Initiative 1464. We know that we will only win in November if people across the state understand the initiative. Like and share this so your friends and family in Washington get the facts.
Only 28 Days.
We're only 28 days out from the election. Now is the time to act. We need your help to stop the spread of big money in politics. Don't look back 28 days from now wondering what more you could have done.
You can stop the devastation of big money in our politics. In Washington, about .16 percent of voting age adults contributed to a successful House candidate's race.
Don't let big money special interests infect our state politics. Join us.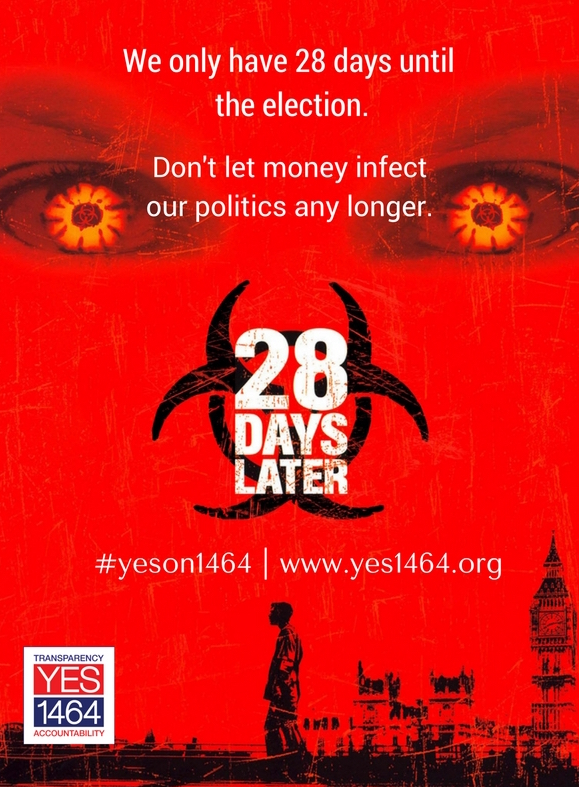 Cuddly Kittens PAC? Not on our watch
You've seen the ads. The airwaves are full of them before an election season. Political ads that are funded by Super PACs, the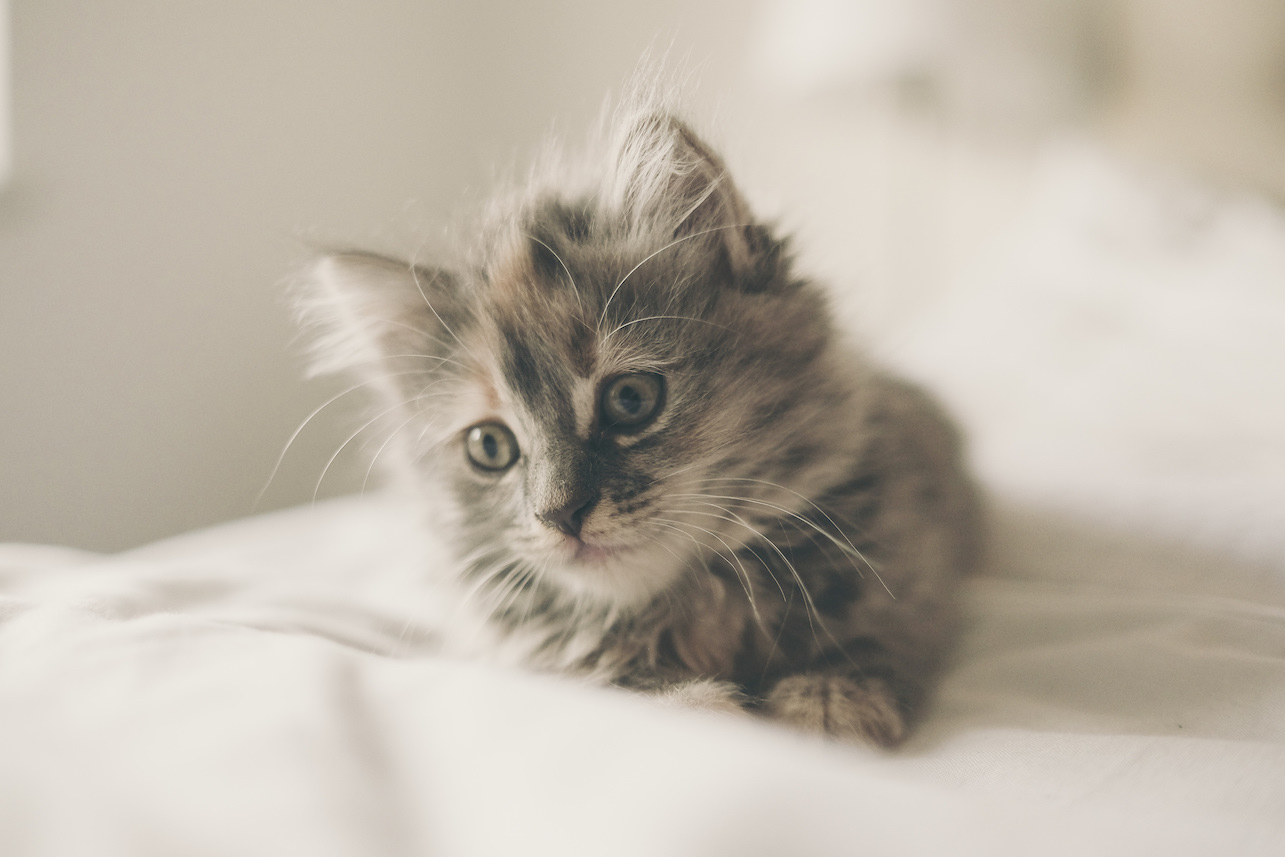 entities created by the Citizens United decision. Super PACs can raise unlimited funds from donors that are often hidden beneath vague, sometimes even intentionally misleading names. KUOW's story highlights the names of PACs and the groups who are actually behind them. Take their quiz to see how you match up. Even our campaign staff didn't get close to 100%.
But, if I-1464 passes, you won't have to guess who is paying to influence you. Super PACs will be required to list their top five contributing individual or entities who aren't PACs. As it is now, an ad can be funded by a Super PAC, which can then be funded by another Super PAC. This makes it too difficult for the average voter to know who is really behind ads. I-1464 puts a stop to that.
Stricter campaign finance and lobbying rules and ending sales tax exemptions up for vote in I-1464
This article originally appeared in the September 23 edition of the Spokesman-Review.
Washington voters who are tired of the current state of politics and elections get a chance to make significant changes with the November election.
They could make the most significant revision to state campaign finance laws in decades, and create a system that would let them send up to $150 every other year to the political candidates of their choosing without spending anything out of their own pocket.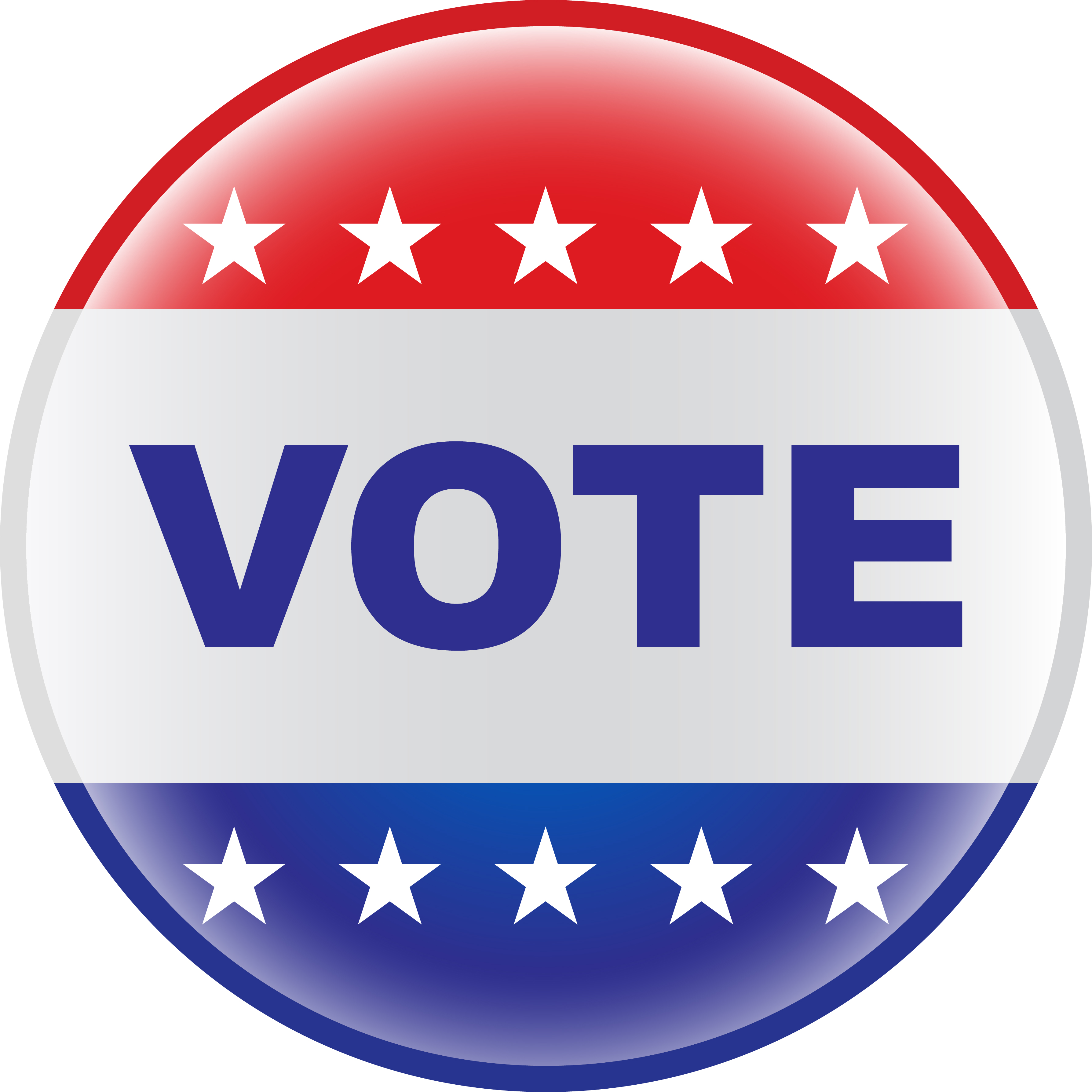 They could also require more information about who's paying for the political ads that bombard them during campaign season,
limit the amount of money lobbyists can give to candidates and force elected officials and senior staff to wait three years before signing up to lobby their old colleagues.
All these changes are wrapped into Initiative 1464, one of nine ballot measures on top of the Nov. 8 ballot.
Although state initiatives are limited to a single subject, Spokane City Council President Ben Stuckart, the prime sponsor, said wide-ranging I-1464 meets that rule under the heading of preventing corruption and returning accountability to the people.
Stuckart said he has long been interested in stricter campaign finance laws, but the need was underscored during his first council president campaign when a lobbyist called and offered him an $8,000 contribution if he would "change his mind" on the Spokane Tribe's proposed casino and development project on the West Plains. He said he wouldn't and the money didn't come.
Even without strings, large donations can "put a question mark on all of my decision-making," he said. When a longtime friend called him about supporting the initiative, Stuckart signed up.
But opponents contend I-1464 would use tax dollars to benefit politicians while the state remains under a court order to put more money toward basic education. Its voucher system would give voters three $50 "democracy credits" that they can use in state races every two years. The name of the person sending the credit would be reported to the Public Disclosure Commission.
To pay for the statewide system, the measure would repeal the non-resident sales tax exemption for residents of sales-tax-free states like Oregon and Montana who shop in Washington.
That sales tax exemption is often on lists Democratic governors and legislators have proposed in recent years as ways to generate more money for public schools or other state programs. So far it has survived with the help of the overall objection many Republicans have to any tax increase and heavy lobbying from some business organizations in border communities that fear a loss of sales to out-of-state or Canadian shoppers.
Initiative opponents assert the measure will hurt tourism and small businesses that benefit from out-of-state shoppers who use the no-sales-tax perk while shopping in Washington.
"It's going to make things more political, it's going to take taxpayer dollars and divert it to politics rather than services," said Yvette Ollada, a spokeswoman for the "No on Initiative 1464" campaign.
Although Spokane business groups have fought to keep the exemption, Stuckart said he doesn't believe removing it will have a dramatic effect on local retailers.
"We're still the hub," he said. "I think Spokane's economy is strong enough that people will still come there."
To be eligible to redeem the vouchers, participating political candidates would have to pledge to limit self-financing, as well as the size of donations they accept.
Seattle voters passed a similar citywide measure last year. They agreed to raise taxes by $3 million a year to get four $25 vouchers they can sign over to candidates, starting with the 2017 council and city attorney elections.
I-1464 also would impose tougher donor disclosure requirements on political ads and limit the amount of money government contractors and lobbyists can contribute to candidates. Additionally, it would impose a three-year waiting period before former elected officials and senior staff can lobby their previous employers and colleagues.
An August survey by an independent pollster found that 43 percent of voters were undecided on the measure, with just 34 percent in support. Twenty-three percent of those surveyed were opposed. A fiscal impact statement prepared by the Office of Financial Management found that the measure would cost about $171.5 million in its first six years of taking effect, with about $165 million of that new revenue from the repeal of the tax exemption being moved to a new account to pay for the publicly funded voucher system for campaign contributions.
Voters approved public disclosure of campaign finances, lobbyist activity, financial affairs of elective officers and candidates as part of Initiative 276 in 1972. Two decades later, they passed Initiative 134, which limited contributions and had other campaign restrictions.
Among the many changes I-1464 seeks are stricter penalties and updated fines that were set with I-276 but not indexed to inflation and have never been increased. The maximum fine for violations would go from $10,000 to $50,000, with fines adjusted for inflation in the future. The measure also makes it illegal to use campaign contributions to pay fines or other penalties.
Integrity Washington, the campaign in support of the measure, has raised $1.9 million, with some $1.2 million of it coming from out-of-state donors. It has already spent more than $1.7 million, including the $1 million it spent on signature-gathering to qualify for the ballot.
The No On 1464 campaign so far has raised just $20,000, half from the Washington Food Industry and half from the Associated General Contractors, but had listed expenses of only about $35 through the end of August in its most recent report.
Make a Difference. Register to Vote
The most important thing you can do this November to help limit the influence of big money in elections is actually get out and vote. But first, you must register.
Registration deadlines are: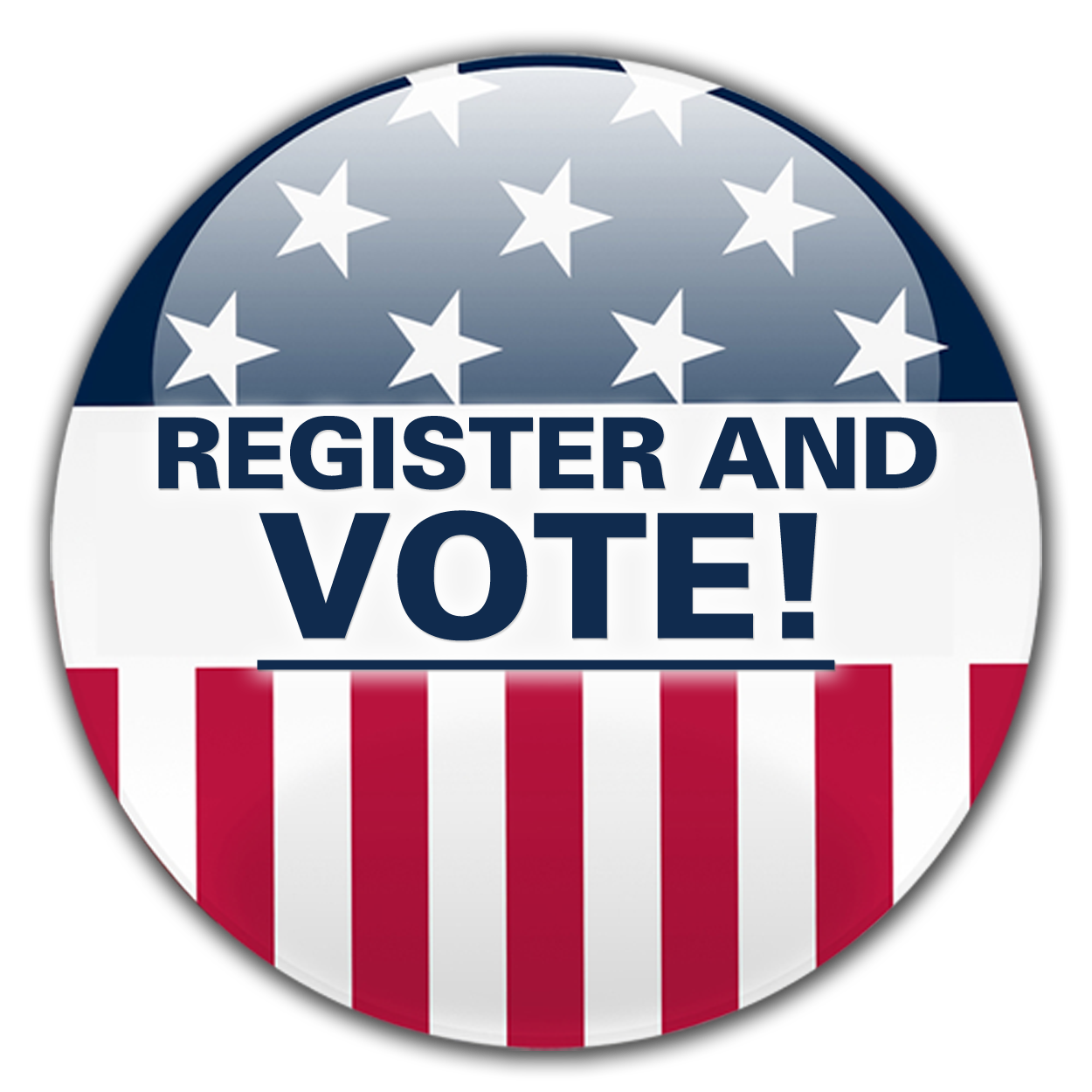 October 10: Deadline to register to vote via mail or online
October 31: Deadline to register to vote in person
November 8: Election Day
Click here for all the information you'll need to register to vote. And remember, we're fighting big money. If we are going to limit their influence in our elections, we need to use our voice, our vote, to make it happen. Please talk with your friends and encourage them to get our their and do their civic duty.